The Great Benefits of Investing in Stocks
Investing in stocks can actually bring a lot of money into your bank account. There are plenty of other advantages if you start investing in the stock market. Here are some of the things that you can enjoy from the stock broker sites.
1. If the Economy Grows, So Are the Stocks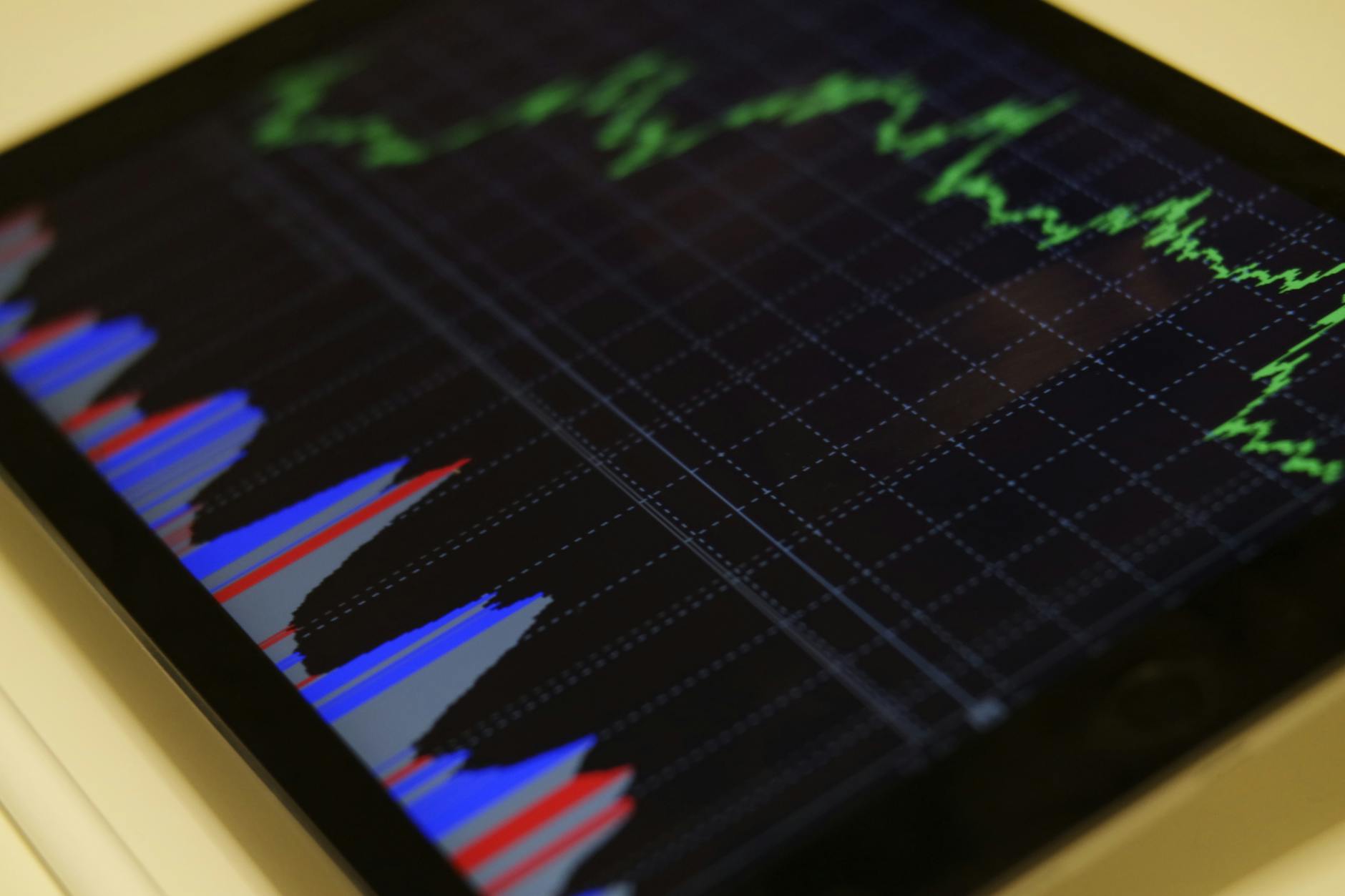 A stock is essentially a sign of ownership of a particular company. Whenever the economy grows, so, too, will the stock's value.
This is due to the fact that corporate earnings will increase as the economy improves. And, if the company grows, you will be given a larger amount of either dividend payments or better value of the shares or both.
2. No More Fear of Inflation
It is no doubt that every economy in the world experience some inflation. According to some financial analysts, inflation can either be below 3% or it can be higher depending on a number of factors.
The good thing about investing in stocks is that you can stay ahead of it since the annual return rates are at least 10%. So, if the current inflation of your local economy is 3.5%, you can still enjoy 6.5% of the returns you're going to earn.
This is great news for people who are going for the buy-and-hold approach. When your country experiences a huge inflation, you can hold on to your shares until such time that the economy is booming again.
3. Stocks are Easily Bought
Company shares or securities can actually be bought easily. There are plenty of ways to do this. You can either install an online trading software and do it yourself or you can hire a personal stockbroker to do it all for you.
There are pros and cons of each option. The main advantage of buying the shares yourself is that you do not have to spend money on a third-party to do it for you. The major downside would be that you are on your own and if you do not know how the stock market works, you could end up losing a lot more than you've invested.
On the other hand, the major benefit of getting a stockbroker is that they can either guide you through the entire process; giving you advice along the way or you can ask them to buy or sell stocks depending on your choice.
Obviously, the disadvantage would be that you need to dish out some cash in order to hire one and they can be really expensive depending on the brokerage firm.
4. The Shares Can Be Sold at Any Time
In the stock market, you can trade some or all of your stocks. You can either buy more or you can sell what you have.
If you're going for the latter, you will be happy to know that shares can actually be sold at any time. Depending on how the market reacts during the day, you could potentially earn more if you're lucky. But, do note that it is also possible that you're forced to sell your stocks, especially if the ones you're holding are getting more undervalued.