Most of the blogs and websites that you see online are actually created using WordPress. You could say that WordPress is the best content management system out there simply because of its ease of use and added functionality by way of plugins.
If you are thinking of improving your blog or website, then you've come to the right article. Today, I am going to be talking about WordPress plugins that business owners and bloggers should install on their platforms in 2020. Before I get started, when you are creating your WordPress website, you are given the choice of opting for their in-house web hosting service or getting your own. I would suggest that you go with the best web hosting provider out there but using WordPress' own solution is fine for most users.
PushEngage

This plugin is best for bloggers, but business owners can also benefit from this as well. PushEngage is a plugin that sends push notifications to your users whenever you publish new content but it does so in an unobtrusive way. When you install this plugin on your website, first-time visitors will be asked if they want to receive updates from your website whenever new content is published. This is a great way for you to remind users that, "hey, I have a website and it does exist! I have new content waiting for you!".
WP-Rocket

When a user visits a website for the first time, it caches some information to their devices so that it will be much easier for them to access the webpage the next time. However, WordPress websites would usually bombard web hosting providers simply because its caching feature, by default, is not that robust. Fortunately, you can easily remedy that by installing WP-Rocket. This is a caching plugin that will create a static HTML file of the webpage and sends it to your users' device. In the event that they want to visit your website in the future, everything will be smooth-sailing.
Jetpack

Jetpack is one of those all-in-one plugins that provide you with a plethora of different features. It allows you to create a contact form, publicize your posts in many different social media platforms, prevent hackers from brute-forcing your website, show related content so that users will have the incentive of staying on your website for longer periods of time, gain a free CDN courtesy of Photon, and many more. Seriously, this is one of the plugins that you should install immediately after your website is finished.
Yoast SEO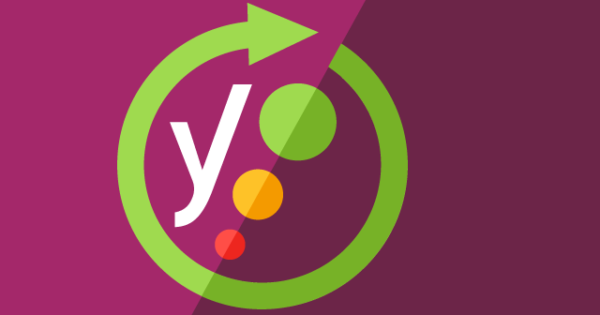 What can differentiate your website from the rest? Well, one way of doing that would be to improve your blog or website's SEO performance. Doing on-page SEO requires a lot of work, but you will not have to lift a finger thanks to Yoast SEO. This is an essential plugin that does all of the on-page SEO for you. The website itself provides you with instructions to properly configure the plugin to your advantage and it comes in free and pro versions.
No Self Pings

I am actually quite surprised that not a lot of people know about this useful plugin, but at least you do now. Every time you link a blog post in one of your newer articles, it will send a pingback to the server which will just add to the server requests that your host's server has to handle. In order to stop that from happening, install No Self Pings. There is no setup required. Just install the plugin and let it do its thing.