At some point, our homes will get old. The paint may not be as shiny as it was and your furniture might require some love as well.
If you have quite an old house, you might as well do your own home makeover to
beautify it again.
Here are some decorating tips that will help you:
Do a New Paint Job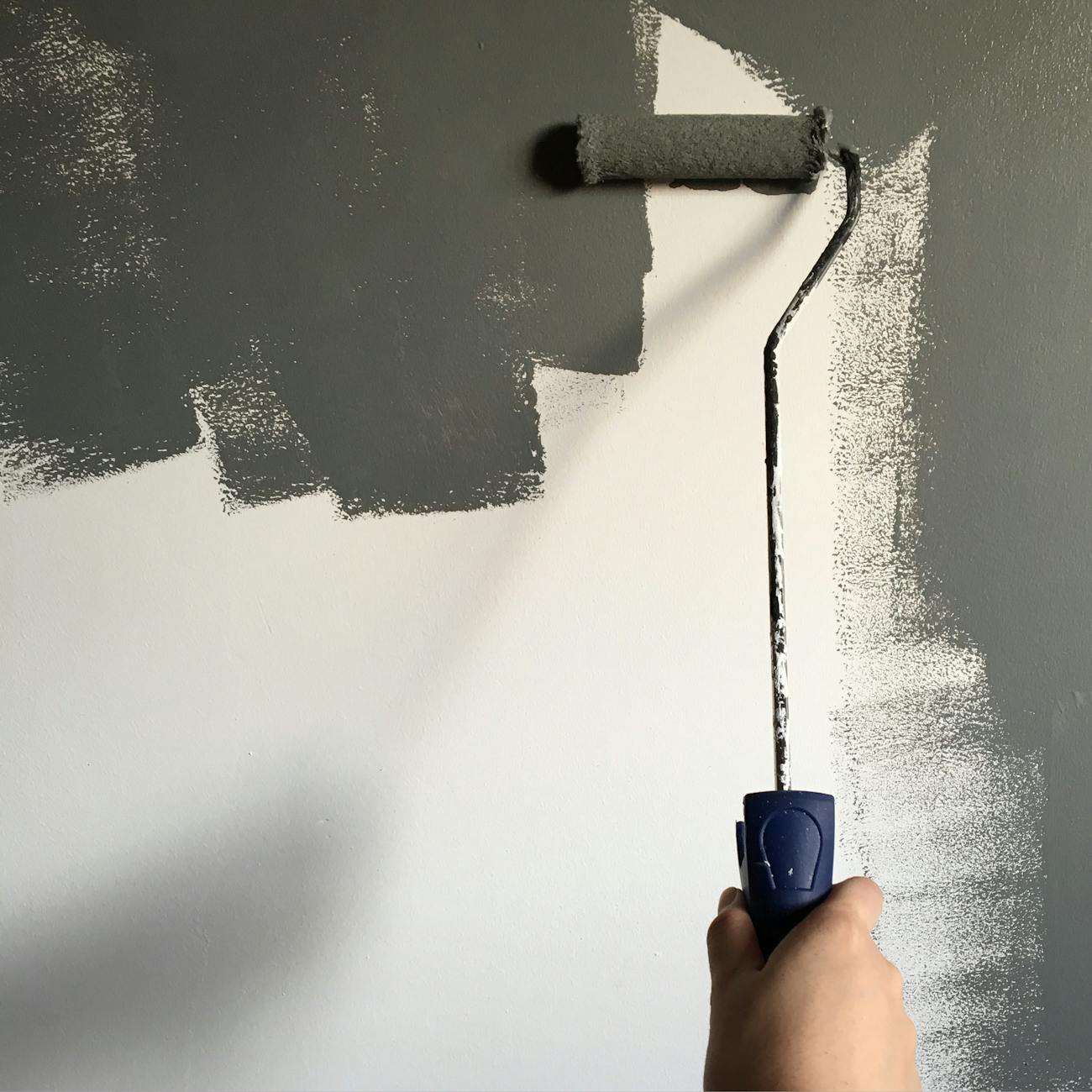 Giving your house a new paint will always bring it back to life. The color of your walls, ceiling, and trims will be entirely up to you but if you were to ask me for recommendations, I would advise you to use more subtle colors so that your furniture will be more accentuated.
Pick one color for the ceiling, your walls, and your trims, but you may want to use a glossier paint for the trims to accentuate it more than the others.
Use In-Window Shades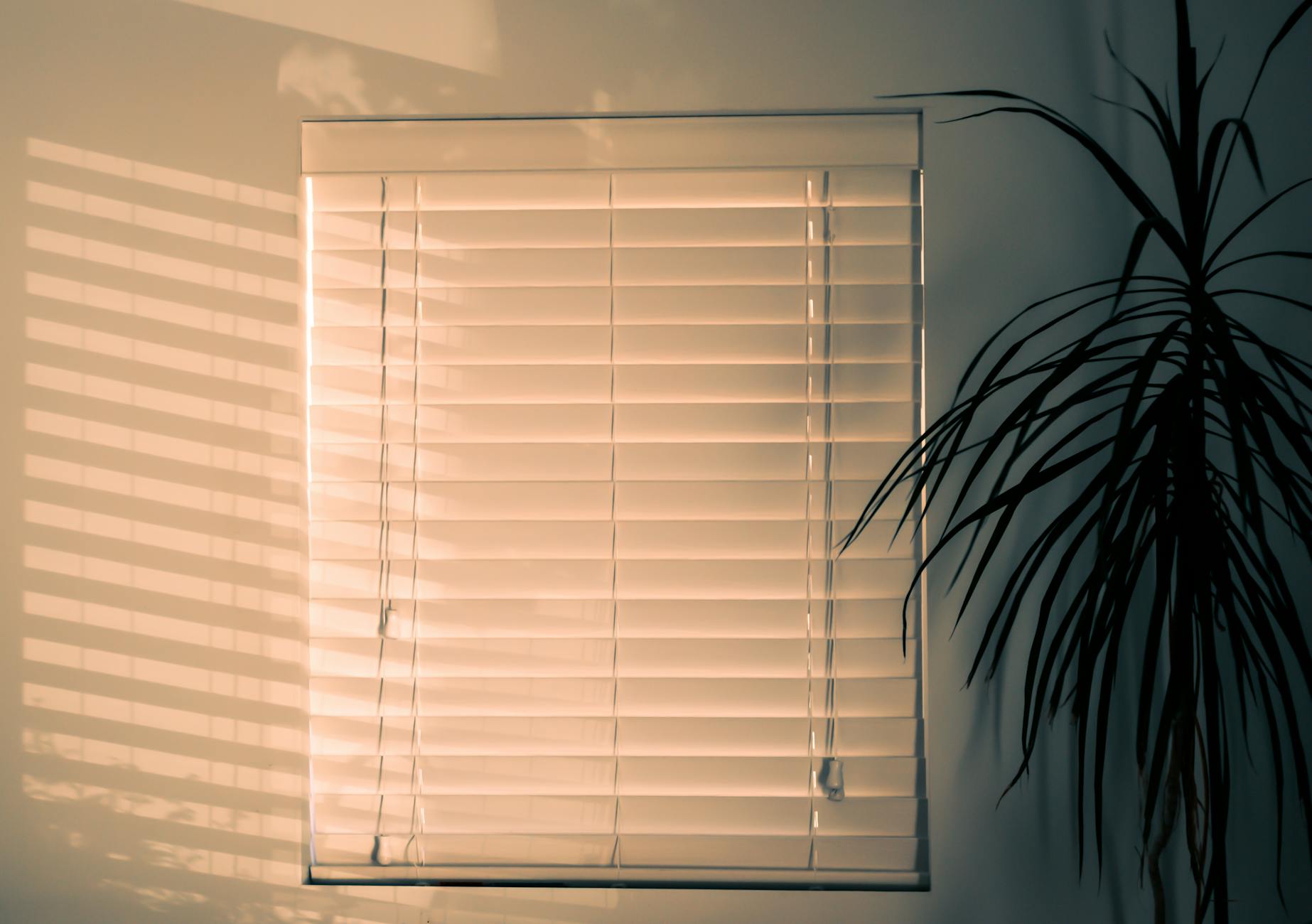 Instead of using those huge hanging drapes, you are better off using in-window shades, especially if you want the window trim to get exposed.
Get (Airy) Shelving Units
If you have books, vases, or anything that you want to put in display, get some airy shelving units so that you can put them in a nice place while also ensuring that they look really nice as well.
Placing all of your items in the shelving units will make an old home look more modern because this is the approach that most people do nowadays.
Add New and Modern Furnishings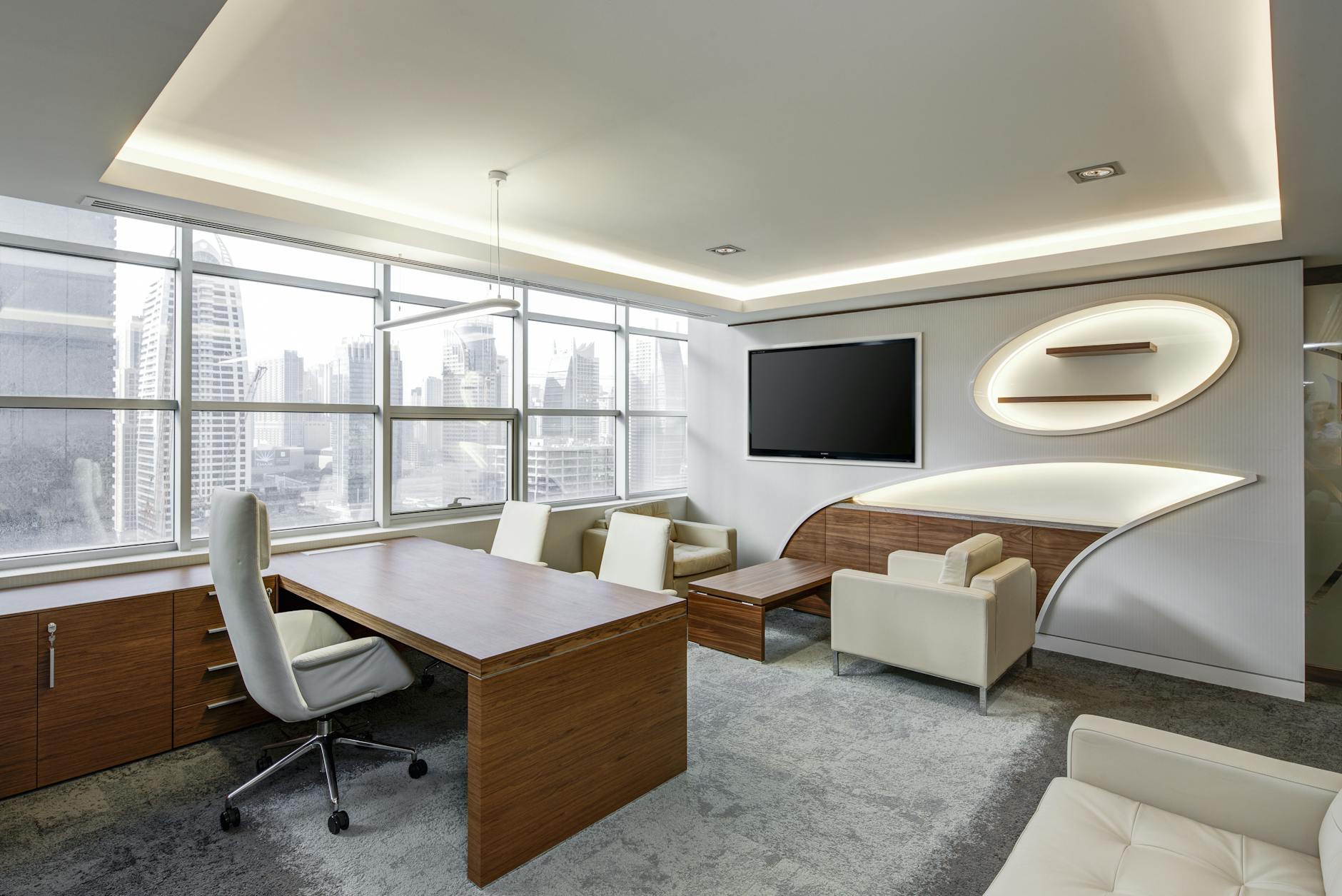 Gone are the days of the brave and the bold. Modern furnishings are all about using subtle colors and subdued looks in favor of a more minimalist design.
Your house might have been constructed in a way that accentuates some of your house's features, but if you want to meld both the modern and traditional, you can definitely add simple contemporary furnishings to your home.
Include Some New and Dated Pieces
Bringing in the spirit of combining both the traditional and modern aspects of home interior design, you can mix and match items that are of different time periods to add a more dramatic effect.
For instance, you can display your computer or TV on the sofa, while opting for a more subdued look in the bedroom with just a bookshelf and your bed.
Divide Your Home into Different Zones
Most of the older homes are typically built in a way that has unusual room layouts.
Modern design would dictate that the spaces in your house should be completely maximized, meaning, everything should serve a purpose.
For this to happen, you might want to divide your home into different zones by looking at your floor plan and then breaking individual sections by making a rectangular outline.
You can use things like area rugs, for example, to help define the zones and you can even make use of open-sided furniture to give way for benches that will bridge multiple seating areas.