Both digital marketers and different brands get into affiliate marketing. Affiliate marketing is a pretty good way of promoting a product or service. Instead of using traditional methods of advertising, an affiliate would use his own blog or website to make content (therefore, driving traffic to the platform) and then enticing them with the products or services of their partner merchants, in turn, they will get commissions off of every sale (or every action).
Now, there are a lot of upsides to affiliate marketing. You can work at your own pace, there is a huge potential for earning big bucks, and you have the flexibility of choosing your own niche. But, as with many things in life, it also has its cons as well.
Today, I am going to go over some of the disadvantages of affiliate marketing that everyone should know about.
Loyalty Can Be Questionable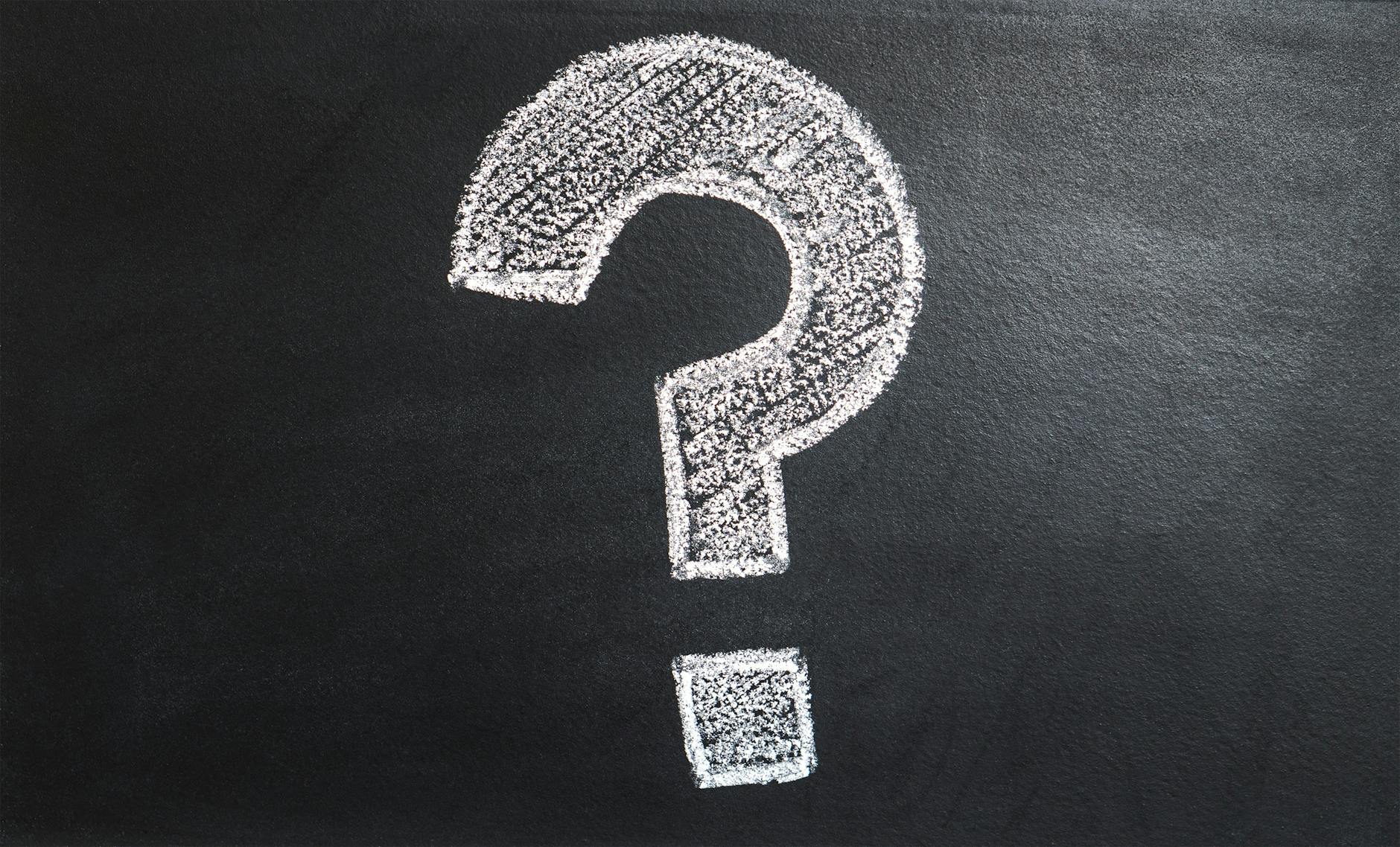 If you are a business and you are looking for affiliates, you might get a lot of them first, especially if your affiliate program promises high commissions. However, there is a question of loyalty whenever a new affiliate program comes along that, well, gives them a higher pay.
Although there are some affiliates that would stick to your brand- may it be out of loyalty or that you are paying on time- you shouldn't discount the possibility that they may jump ship.
Reduced Revenues
Affiliate marketing can either be good or bad for business. If you are running an e-commerce store and you happen to have success on your chosen industry, you might have contemplated about getting some affiliates to promote your brand.
When you look at your sales figures after, say, 6 months, you notice that you are not better off before you got some affiliates, what gives?

Well, sure, affiliates can help you get more sales and probably make your brand a bit more famous, but there are things that some of them exploit that will render you penniless.
There are ways for some to abuse the affiliate links that you give to them. By using SEM, for instance, they can convince people to click on the affiliate link, gain some profits, without actually getting nothing in return for you.
Affiliates May Hurt Your Reputation
As much as you want to only work with affiliates that have a good reputation themselves, there are some that might hurt your brand in more ways than one.
You see, it is pretty rare to find affiliates that are consistent with what they do. For instance, there are some that would give you massive sales for a couple of months only to not remain consistent anymore, probably because they found another program or that they are busy with other things in their lives.
Your brand's reputation is very important because if it takes a hit, you're potentially going to go bankrupt and lose your business.
Still, this is not to say that affiliate marketing doesn't have its perks, but you have to be aware of its downsides as well.