Do you already have a web hosting provider? If so, what is their promise when it comes to server uptime. It has been customary at this point for web hosting companies to promise their clients at least 99% service reliability and although that may seem quite reassuring on the surface, it may not be as good as it seems.
You see, when they say '99.9% service reliability', how did they compute that and what measure of time did they use? Did they measure it by minutes, hours, days, weeks, or months? Well, it is pretty much up for interpretation.
Most people would just calculate that promise done on a monthly basis. So, if we were to take 99% server reliability and use 30 days as a basis, then that would mean that your website could be down up to 3.6 hours every month.
According to Hostinger, businesses, on average, lose about $10.6 million a year. Although I do not doubt that, keep in mind that the profits and revenues a business gets are relative to the size of the venture.
So, even if businesses lose millions, if it is a large corporation, then that would just be chump change. For small businesses, however, that is probably something that will take a long time to recover.
Why Do Web Hosting Companies Promise High Uptime Scores?
A web hosting company is just like any other business. Since they are a subscription-based venture, it is important for them to not only entice new customers to sign up but to also retain them for as long as possible.
That being said, high uptime scores would give them the peace of mind that their clients' websites are going to be up for the vast majority of the time. That is why it is customary for hosting companies to promise 99% uptime.
As I've mentioned above, this is a bit vague simply because you do not know the measure of time that was used for the company to arrive at that percentage. And, if you are going to use a month to measure that guarantee, your website could potentially go down up to 3.6 hours every 30 days. How will your website fare if it is down for 3 hours every month? Well, you could potentially lose a lot of money.
In addition, Google has already mentioned that high bounce rates may have been a result of inaccessible websites because either people come across an Error 404 page or that the website has been down for quite a long time that they may never return again.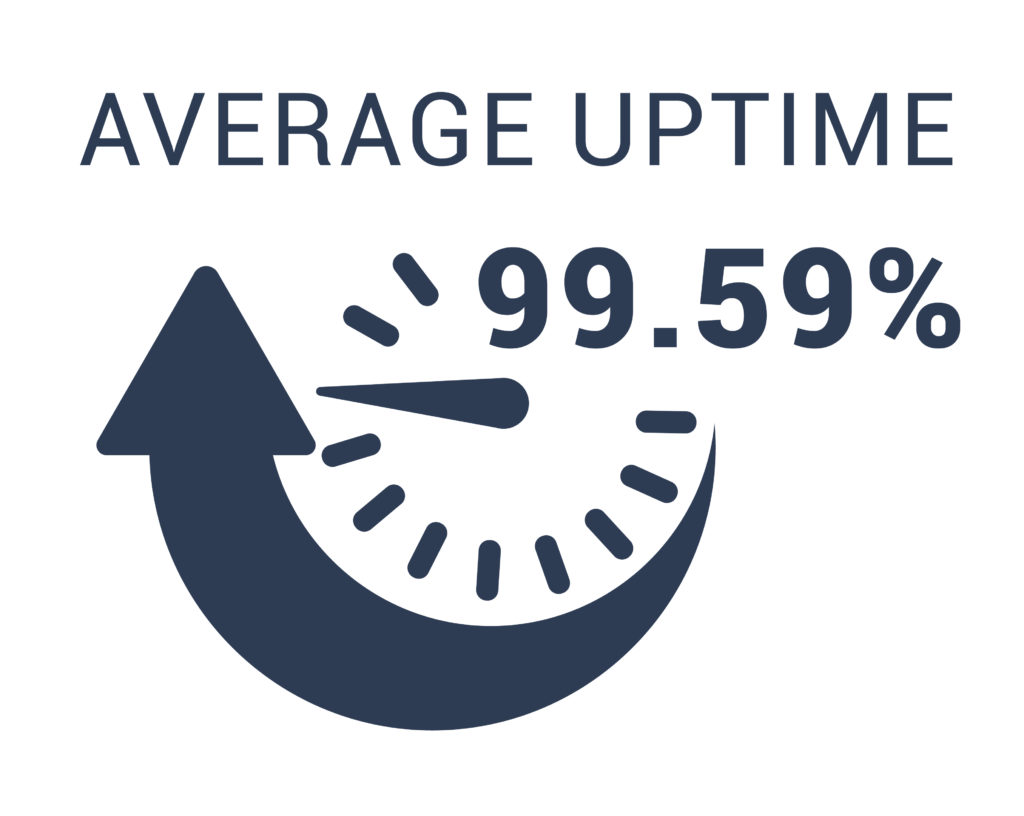 So, What Can You Do?
Although it is virtually impossible to stop website downtimes from happening, the very first thing that you should do would be to get a reliable hosting service. There are plenty of them out there and I suggest that you also read some online reviews to help you make a decision.
You want to settle with a web hosting company that is known to have reliable servers and perhaps even delve into cloud hosting for better services across the board.