Are you looking for a top affiliate program in Malaysia? Getting into affiliate marketing, at this day and age, is a brilliant idea. However, in order to be successful, you need to know the most important things you must focus on.
Choosing the Right Products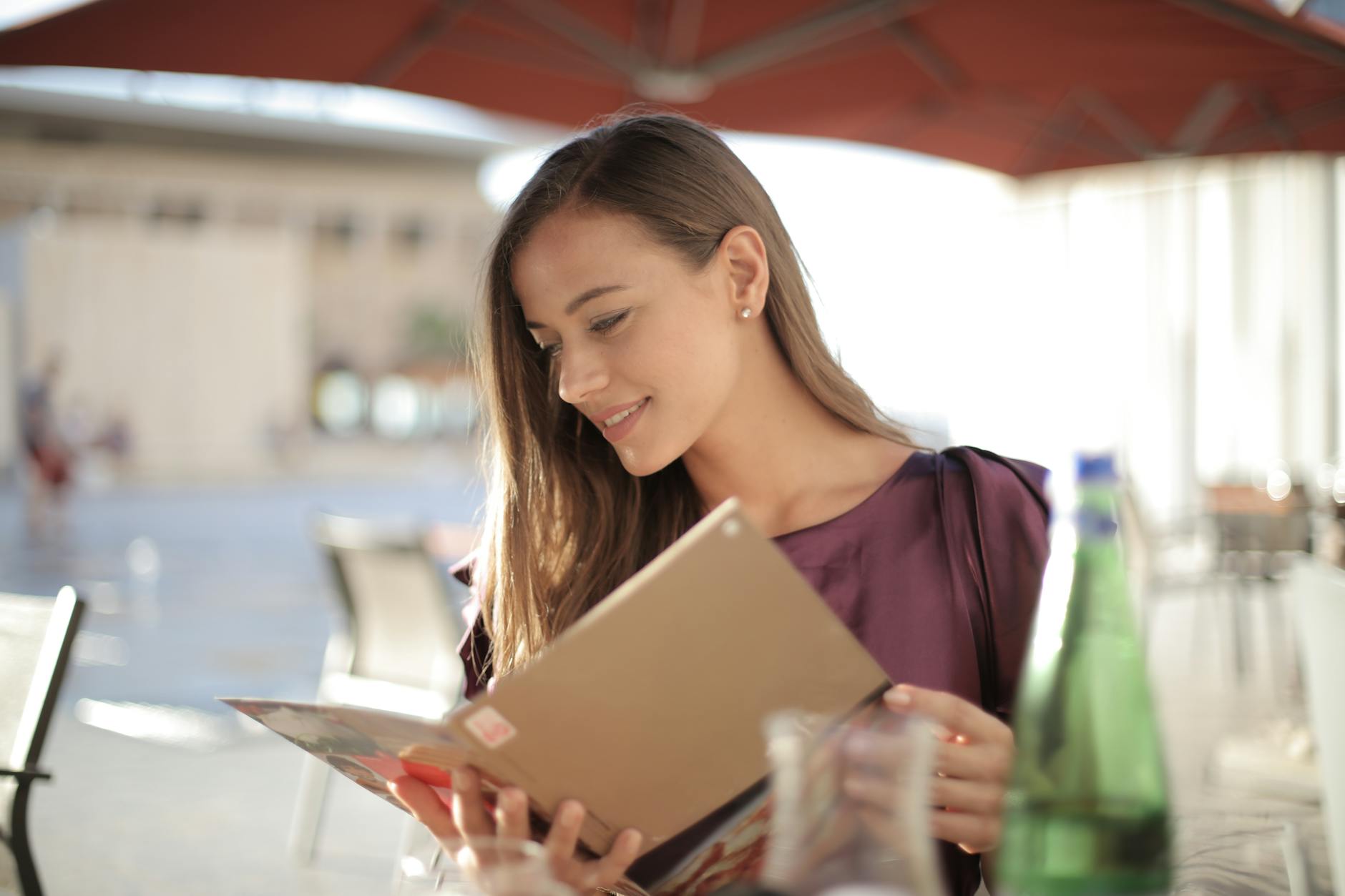 You must learn to develop the ability to choose the right services and products for your target audience. This determines the fate of your affiliate marketing business. 
Revenue Commission or Share
Your affiliate commission depends basically on the volume of sales. But, take note that high sales volume doesn't always result in maximum commissions. Most affiliate programs provide initial commissions on every sign up, and recurring affiliate commission on yearly and monthly basis. 
Be honest to your target audience.
Oftentimes, newbie affiliate marketers make the mistake of exaggerating product information, or providing incorrect details to make a sale quickly. Remember this–you can't fool website visitors at all times. You need to write everything in an honest and simple manner. 
Make your web content engaging and sticky.
Educate your readers and viewers. Make every post entertaining and engaging. This is your ticket to more sales and success.
How can bloggers market their affiliate products?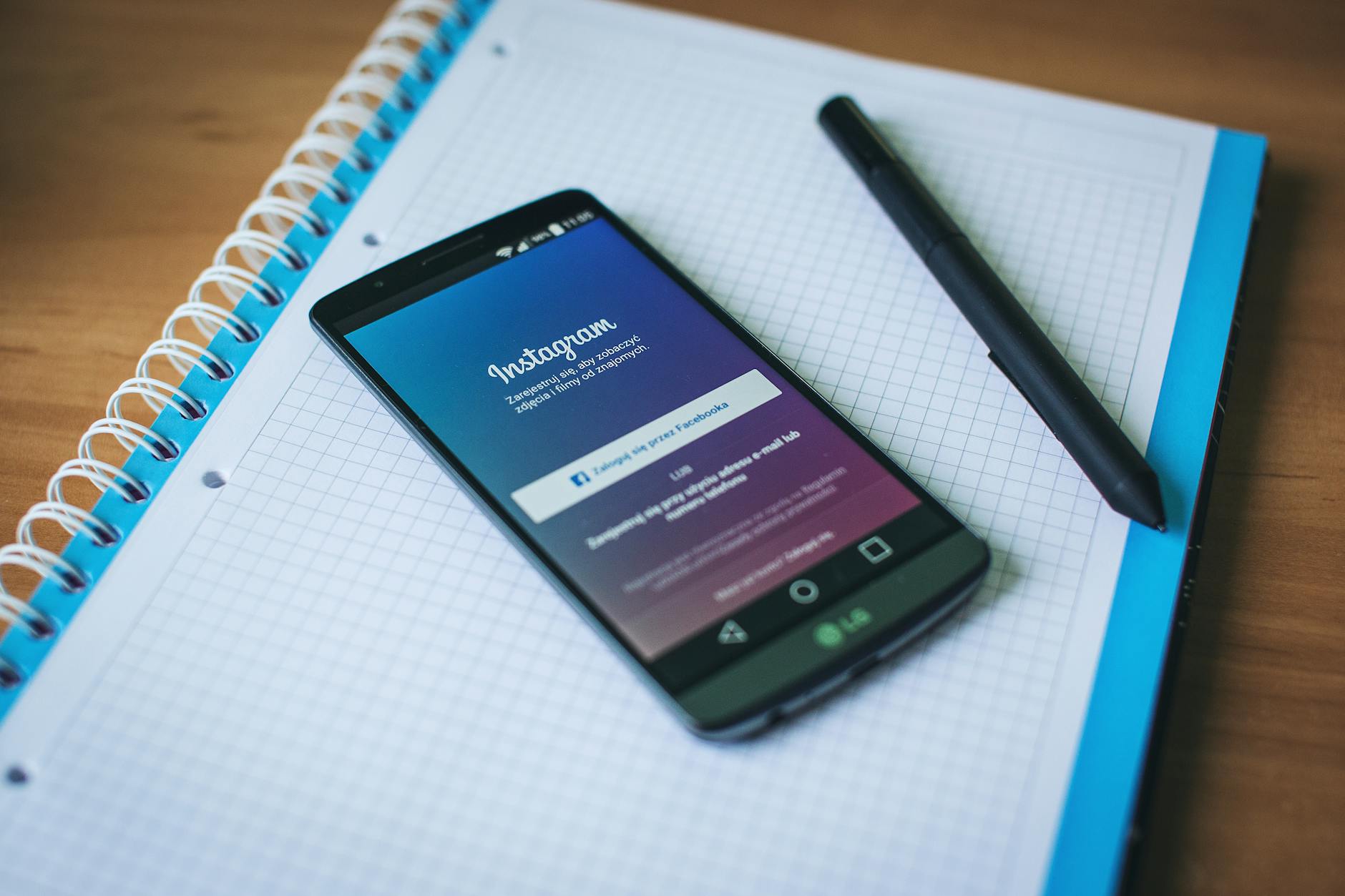 Social media channels are established communities, from businesses and government organizations to individuals. Almost anyone and everyone are broadcasting their messages in those platforms real time. This is most especially important for affiliate marketers, since they can present their products to a bigger set of audiences.
There is the need to come up with interesting ways in reviewing products. Just make sure to post plenty of neutral reviews before asking people to buy. This strategy ca improve brand awareness, and can attract new clients.
This is a tried-and tested method of marketing services and products.